Medisin mot ransomware: Snakk mer!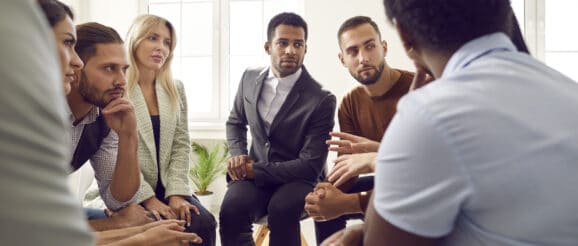 'Silence' er ikke alltid 'golden', ofte det motsatte. Tro det eller ei, vi kan 'snakke ned' ransomware – og mye annet. Really!
Fascinerende og samtidig skremmende: Cyberkriminelle, terrorister - hele den 'mørke siden' – deler hele tiden. Erfaringer, mekanismer, kunnskap, verktøy, svakheter, ofte også adresser og 'targets'. Et effektivt 'samfunn' som optimaliserer kunnskapsflyt og høster resultatene. Og alltid ligger foran. 
Hackers do a phenomenal job sharing information— they tell each other what works, what doesn't. They're great at it, we need to be better than great.
Sitatet kommer fra MJ Shoens, Executive Director i ISAO, et underbruk av Computer Technology Industry Association (CompTIA), i en artikkel i TechRepublic forleden.