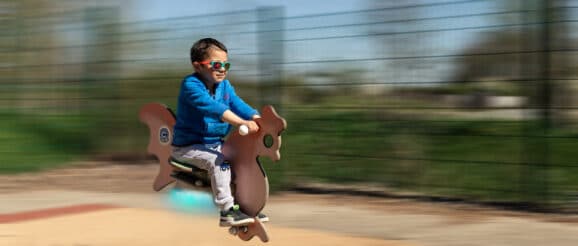 'The era of predictable unpredictability is not going away' konstaterte The Economist forleden. 'The new normal is change.' Raske endringer. Og Darwins oppskrift treffer bedre enn noen  gang: 'Not the strongest, but the most adaptable.' Men skjønner vi budskapet i tide?
Feil fokus er utbredt. Vi leter etter løsninger uten å analysere behovet, og antar at analysen fra i fjor fortsatt stemmer. Det gjør den (nesten) aldri. 
Nevnte artikkel i The Economist setter 'fingeren i såret' på effektivt vis, og minner blant annet om 11. september 2001. Over natten ble luftfarten annerledes. Kontroller, skanning, forbud, deretter nye hendelser, nye innstramminger. Den gamle normalen kom aldri tilbake. De av oss som hadde brukt Eastern Airlines' halvtimes-ekspress mellom JFK og Boston ('kjøp billett ombord') eller nesten tilsvarende mellom Oslo og Bergen, så langt etter enkelheten. Men borte var den. For godt.