Drepende (digital) hastighet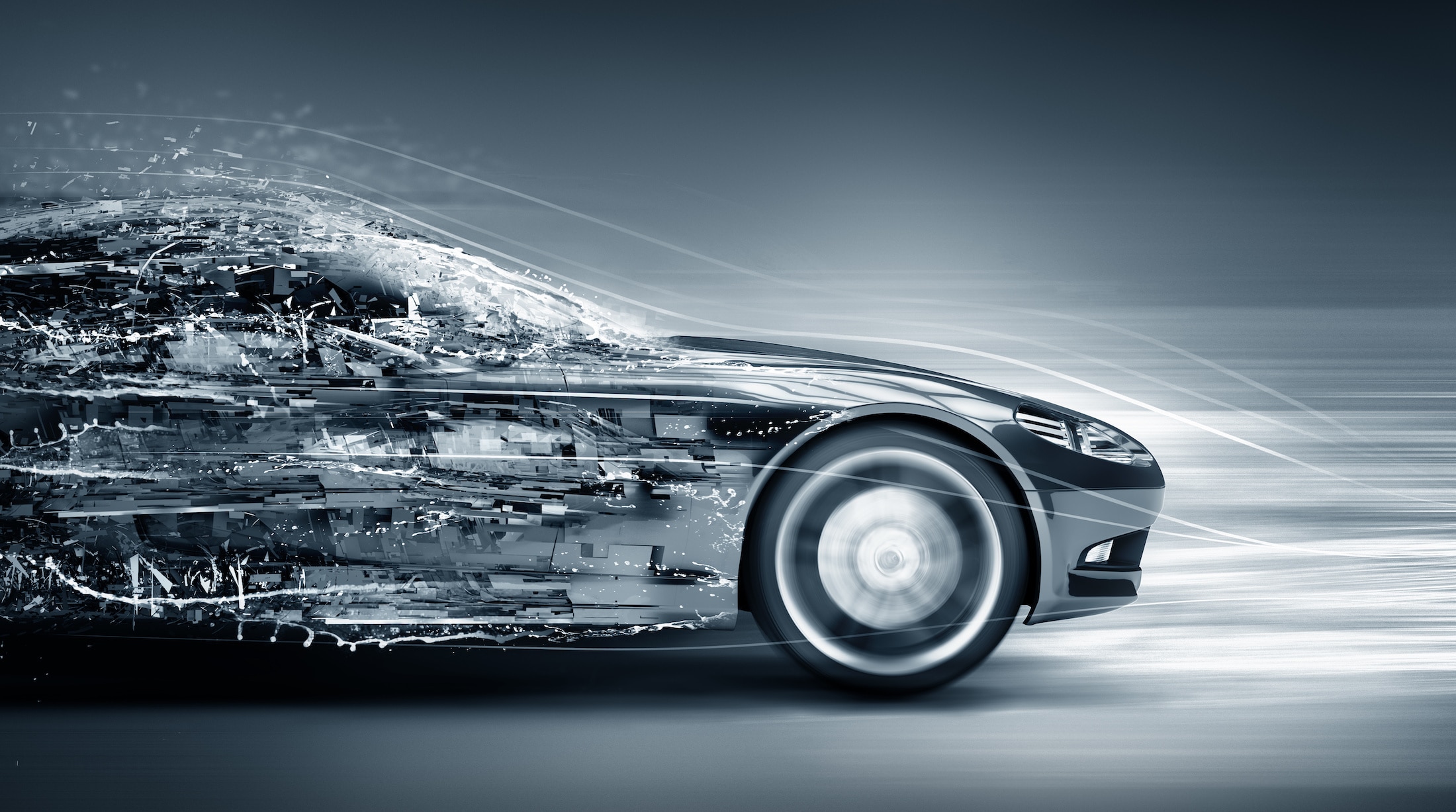 Vi roper på innovasjon, snakker om endring, planlegger mot 2025, men glemmer å slippe bremsene. Det er katastrofalt. I digitalalderen er det hastighet som skaper overlevelse. Høy hastighet skaper vinnere.
Den digitale virkelighetens forhold til tid og hastighet er brutal, og knapt noen har formulert det bedre enn Kevin Kelly i boken The Inevitable:

We are morphing so fast that our ability to invent new things outpaces the rate we can civilize them.Kevin Kelly
Et av våre favoritt-eksempler har med førerløse kjøretøyer å gjøre. I forbindelse med en demonstrasjon av førerløse busser for ett par år siden, uttalte en lokal ekspert følgende: «Ja, førerløse kjøretøyer kommer, men vi skal først gjennom en rekke faser der de blir mer og mer selvstendige». Med andre ord - føreren skal fases sakte ut, trinn for trinn. Det skjer ikke.