Telefoni ut, teknologi inn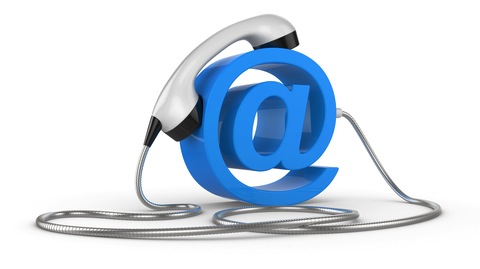 Telefoni har mistet sin betydning, observerte vi i kommentaren 'Goodbye telefoni' forleden. Ikke som verktøy, men som selvstendig business.
Nærmest som bestilt, fulgte Financial Times opp uken etter med å omdøpe Silicon Valley til Smartphone Valley. Det er her det skjer. Konsentrasjonen av utviklingsressurser er like unik for mobil teknologi i 2011 som den var for IT generelt i 1990 og 2000.
Nevnte kommentar påpekte blant annet hvordan mobil-aksen har flyttet seg fra Europa til USA i løpet av noen korte år – en bemerkelsesverdig gjenerobring av en tapt teknologi-trone for USA generelt og for Silicon Valley spesielt. Her har Vodafone, Telefonica, AT&T, Apple, Google, Nokia, Ericsson og flere sine fremste utviklings-labber og sine beste hjerner. De 2 sistnevnte har vært der i flere tiår.
Her testes ideer og muligheter i omgivelser som oppfattes som verdens beste og mest stimulerende. Artikkelen i FT gjengir to spesielt interessante sitater:
«This is part of our transformation – to move from being a telecoms company to a technology company» sier John Donovan, AT&T's chief technology officer. Og Vodafones leder for R&D i USA Fay Arjomandi, påpeker at tidsaksen har forandret seg: «We need to move at web developer rather than carrier speed». Som klippet ut av vår ferske analyse av hvordan nettbrett forvandler Cloud-markedet (Amazon setter Cloud-markedet i flammer). Aktører som fortsatt mener å ha god tid, er i realiteten på god vei mot pensjonistenes rekker. Virksomheter og personer.
---
Se også Goodbye telefoni.